Tag:
history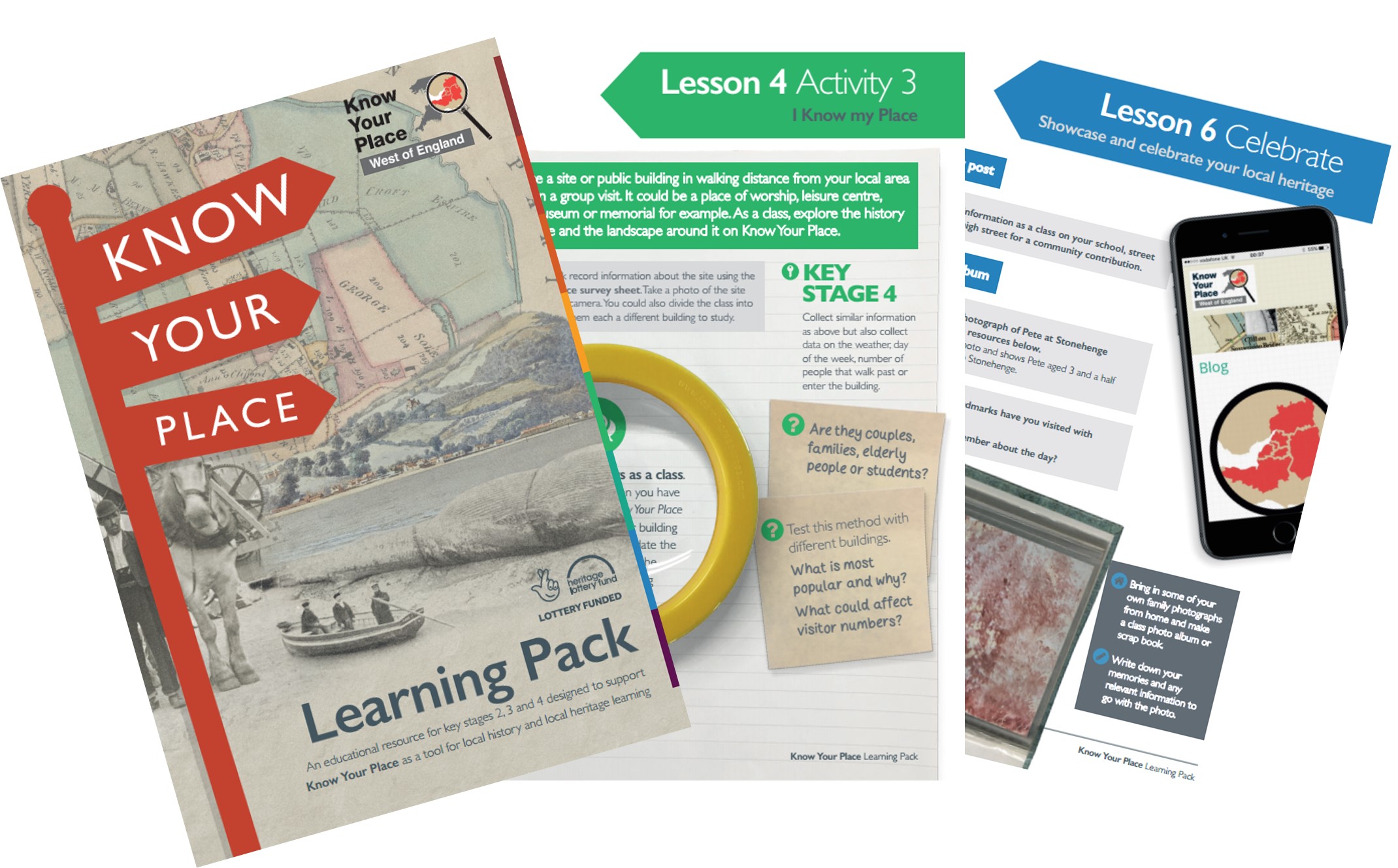 Take a look at our NEW learning pack and the fabulous world of historic maps! An educational resource for key stages 2, 3 and 4 designed to support Know Your Place as a tool for local history and local heritage learning in schools, community groups and educational facilitates across the West of England. The pack […]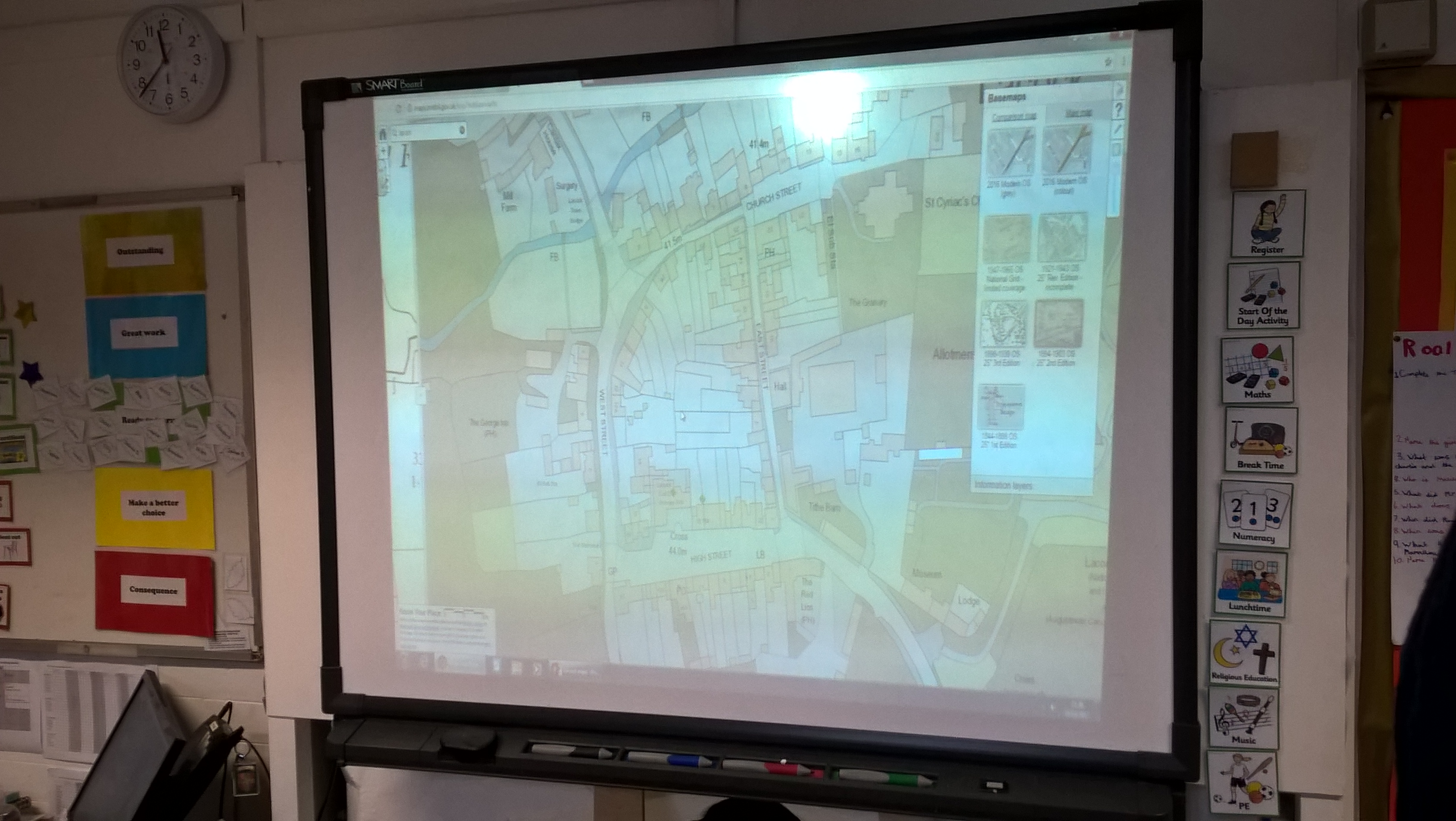 We're going back to school! Alice Millard describes the steps being taken to trial and test our vibrant schools learning pack… We are in the process of developing our Know Your Place learning pack and have been putting together a range of exciting, initiative activities that support local heritage learning, with advice from partners Pete Insole from 'Local Learning' and […]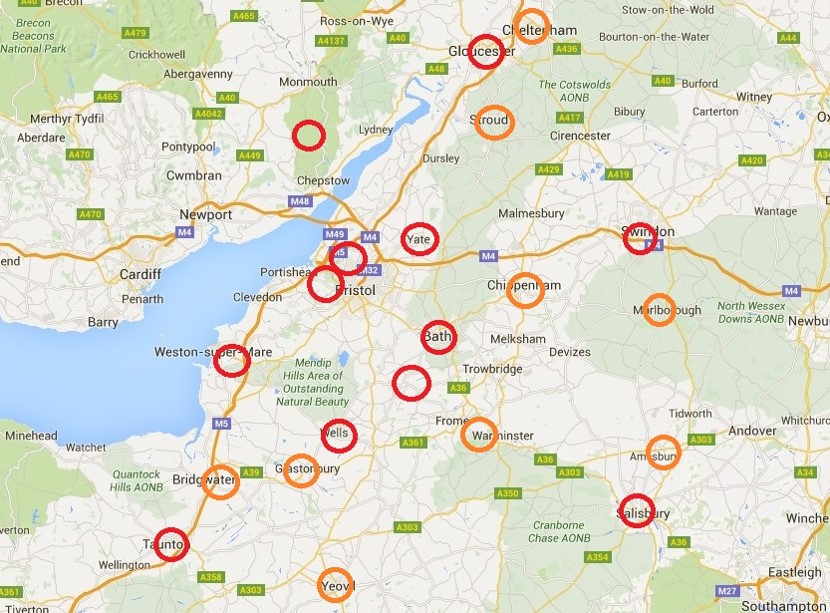 Sharing our plans for the touring exhibition. Since June we have been working with our appointed exhibition designers – Hotrod Creations and City Insights – to develop ideas for the exhibition, work out what will go in it and decide where it will travel. What we want the exhibition to do The aims of our exhibition are very similar […]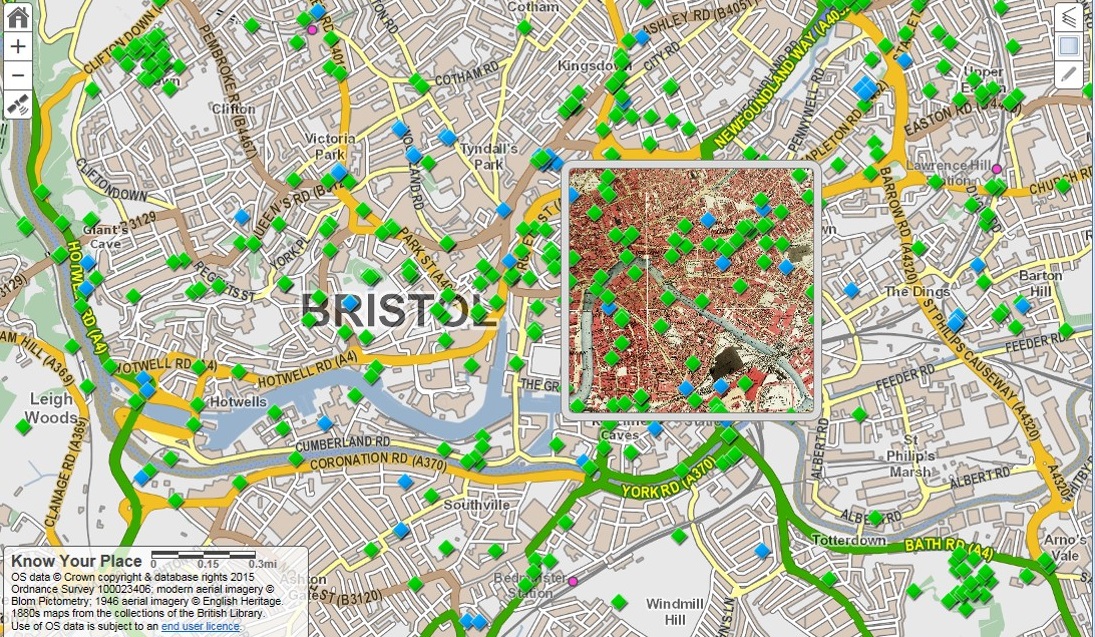 Over the past few months we've been travelling the length and breadth of the West of England to work with curators, archivists and librarians, in search of heritage that could be shared on Know Your Place. This heritage includes early photographs, compelling oral histories, beautiful illustrations and fascinating objects that help tell the story of our place. We hope […]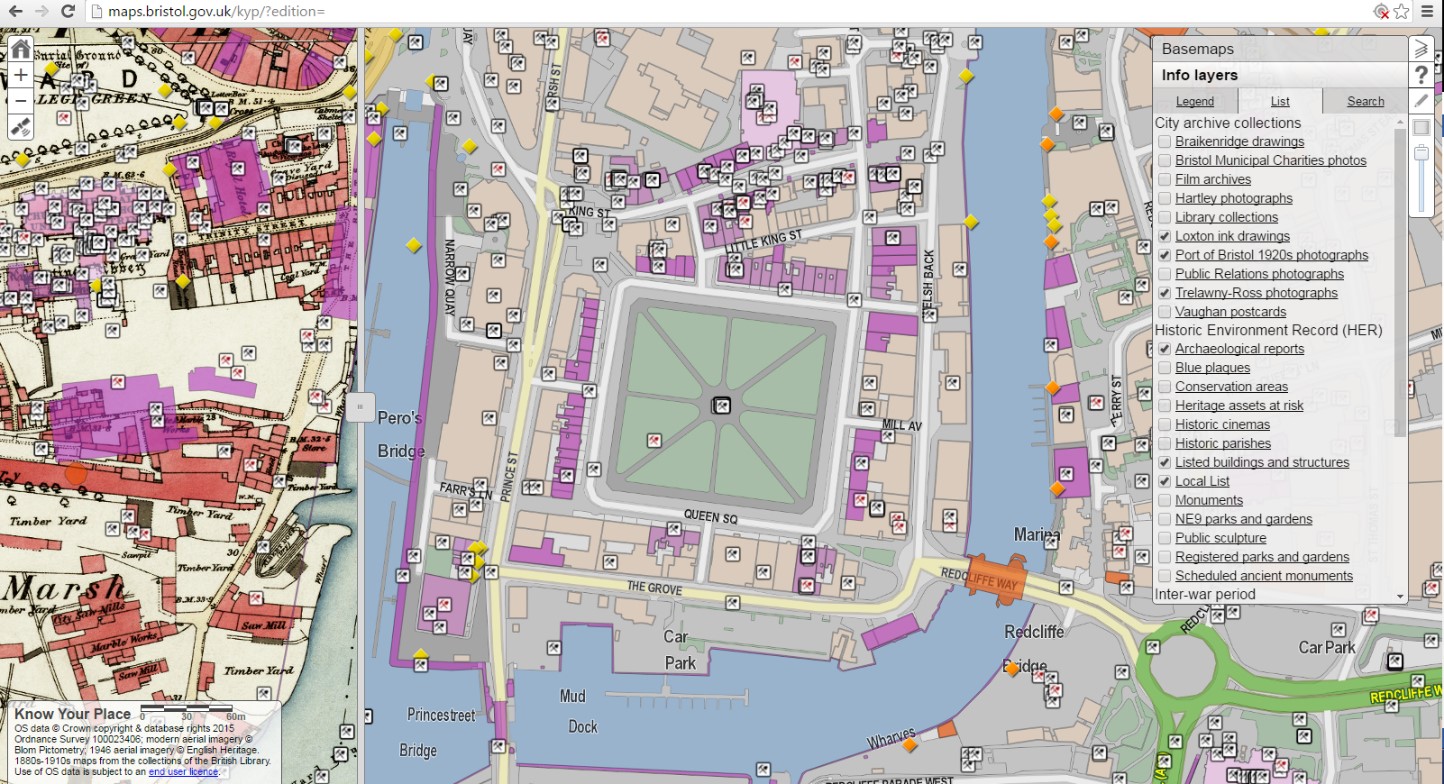 Are you interested in a certain type of structure? Or a particular period in history? Are you researching a notable individual or organisation? You can see if these people, places or things appear on the Know Your Place map.