Tag:
contribution
Putting Devon on the Map KYP Devon: We are delighted to announce that Know Your Place Devon is now available online. The inclusion of Devon in this project will enable people to access historic maps online for the first time and enable them to explore how their local area has changed over time.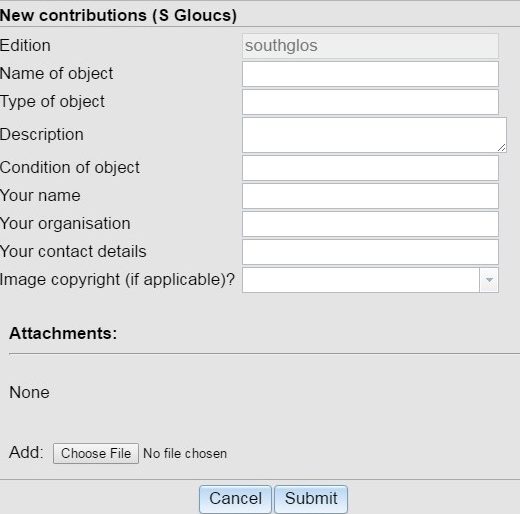 In Top Tips this time we turn our attention to growing the Know Your Place map in a different way – by adding to the Community Layer. Putting your information on the Map With seven counties now mapped onto Know Your Place – and extra map layers being added soon – its time we […]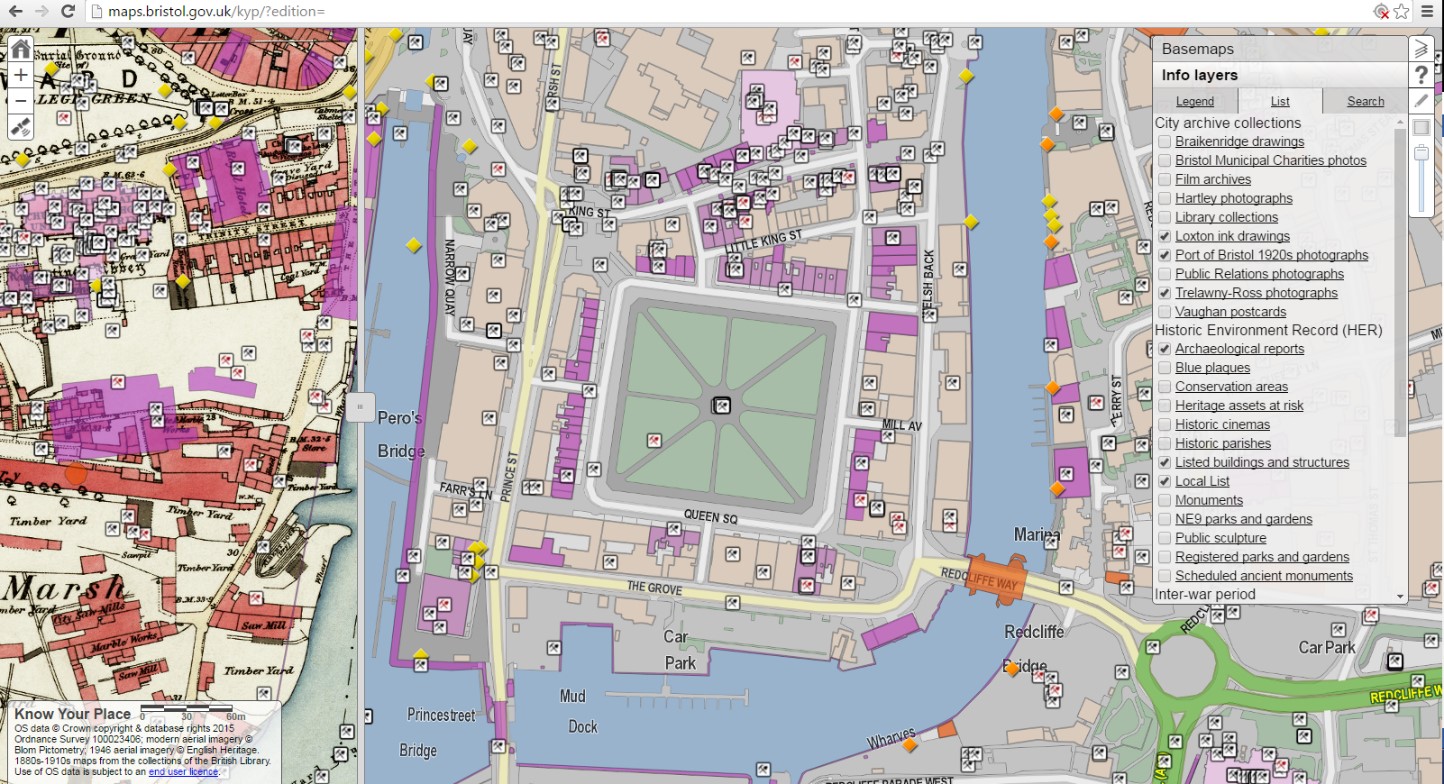 Are you interested in a certain type of structure? Or a particular period in history? Are you researching a notable individual or organisation? You can see if these people, places or things appear on the Know Your Place map.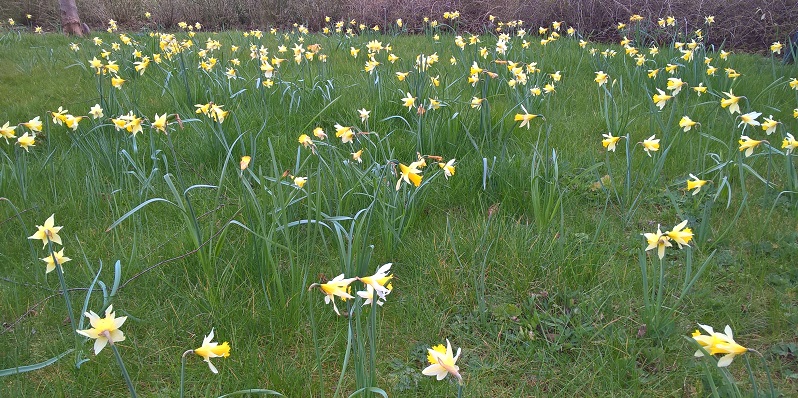 We Spring into Action It has been a very busy few weeks as we get stuck-in to the next phase of work for the project. In mid-March we held our third Partners Progress meeting in Taunton, attended by 12 representatives of 7 partner organisations, with a lively discussion and consultation on future work. Through the month we ran […]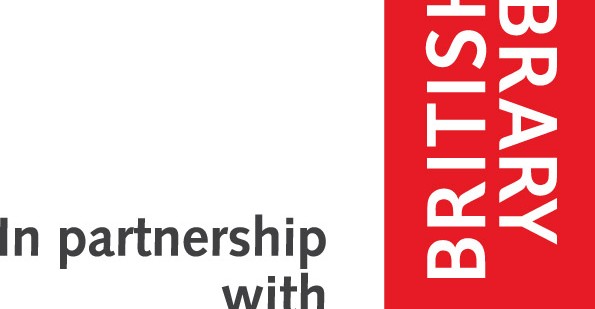 by Dr. Philip Hatfield, Lead Curator, Digital Maps, British Library The British Library (http://www.bl.uk) is in a process of change. After centuries of collecting material in printed form the Library now looks to acquire and store for the long term increasing amounts of content in digital formats. Why is this? Well, for maps most content […]