Tag:
training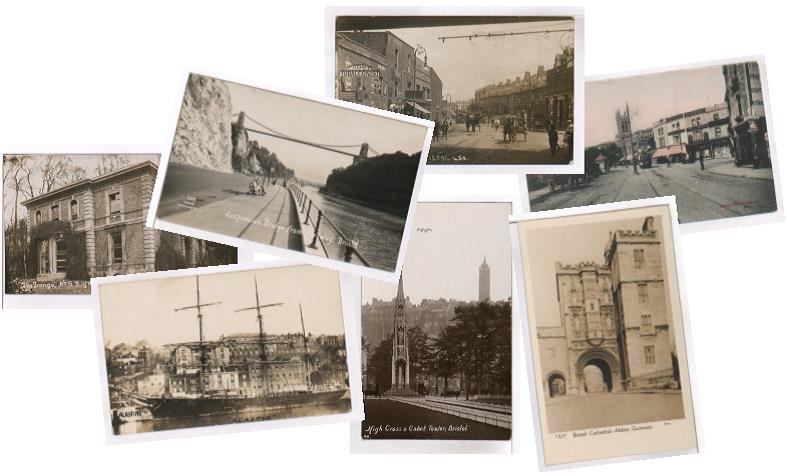 Historic Mapping, the Vaughan postcard collection and community volunteers. Our series of Workshops to map collections with confidence are continuing throughout May. At our Bristol workshop, City Archivist Julian Warren shared the lessons learned from mapping the Vaughan Postcards Collection. Here, he tells us more…. The Vaughan Postcards collection The Vaughan collection consists of almost 10,000 postcards […]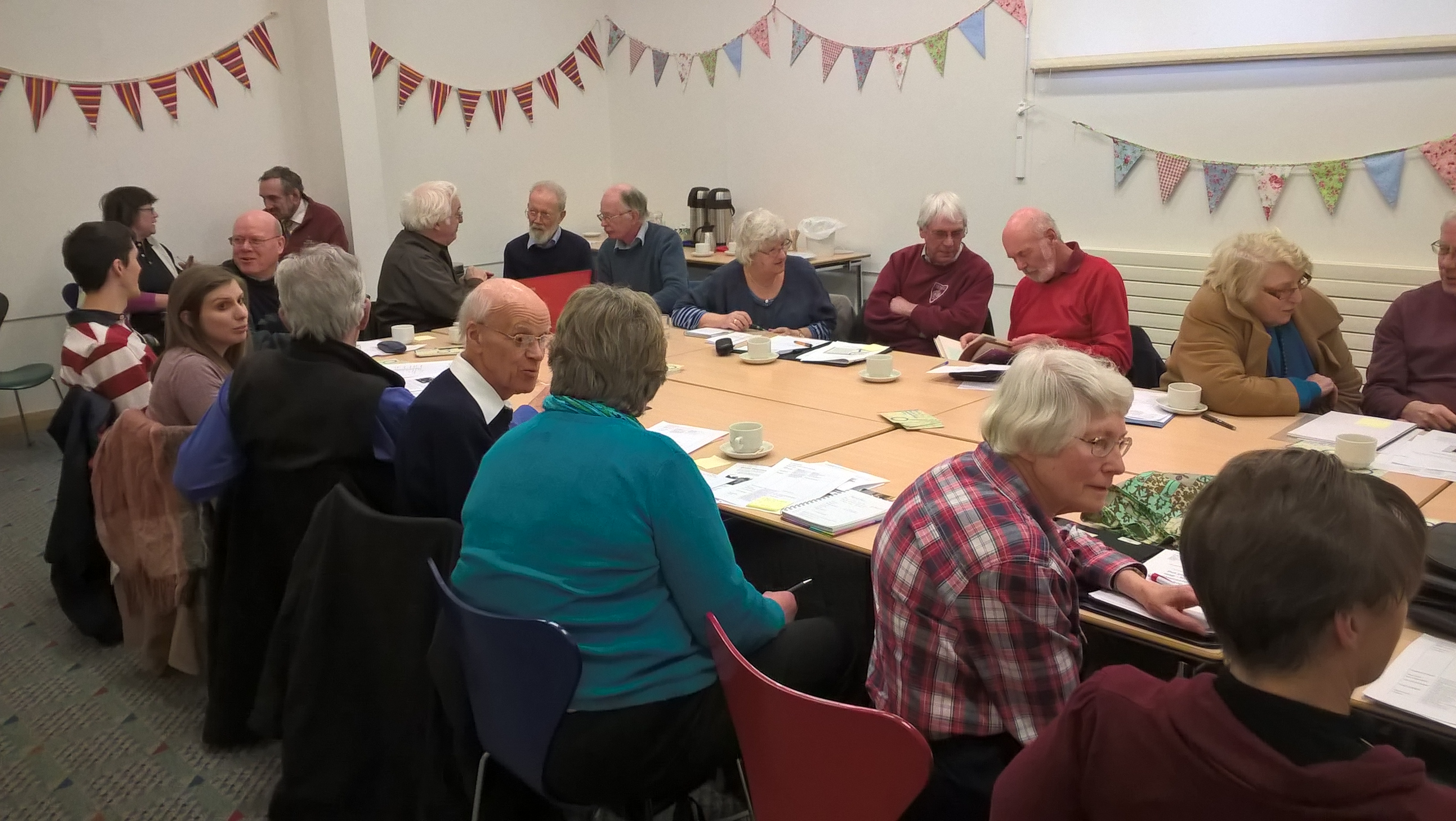 Our series of Workshops to help you map your collections with confidence are now in full swing.   At our first workshop, at The Museum in the Park in Stroud, Julie Courtenay shared the experience of mapping at Gloucestershire Archives. Here, she tells us more…. The workshop in Stroud was a great opportunity to share […]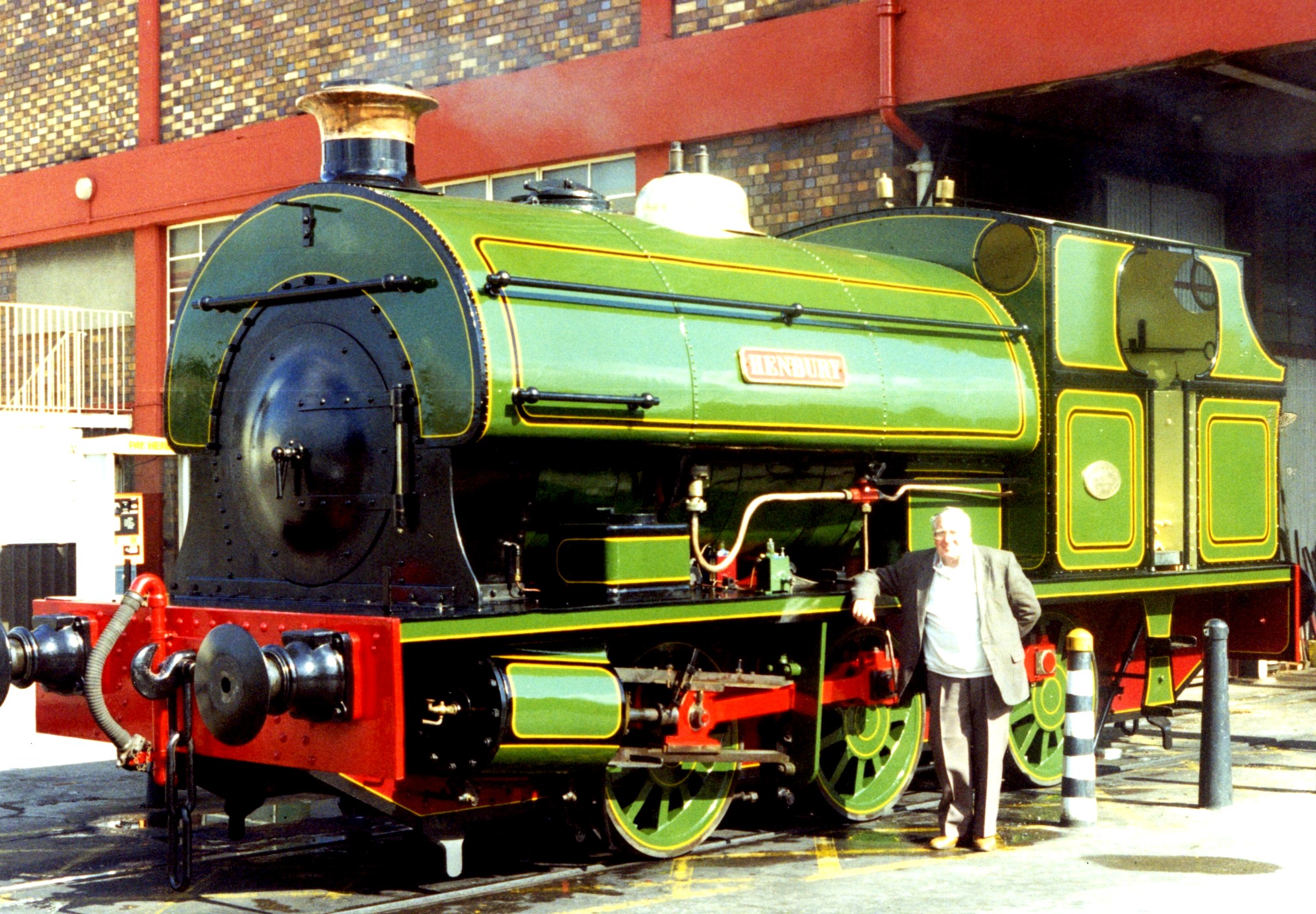 Happy New Year! We are pleased to update you on the latest news in the Know Your Place project and how we're going full steam ahead with our plans in the coming months. Full Steam Ahead! We are delighted to introduce you to our newest team member, Alice, who has joined us for the exciting […]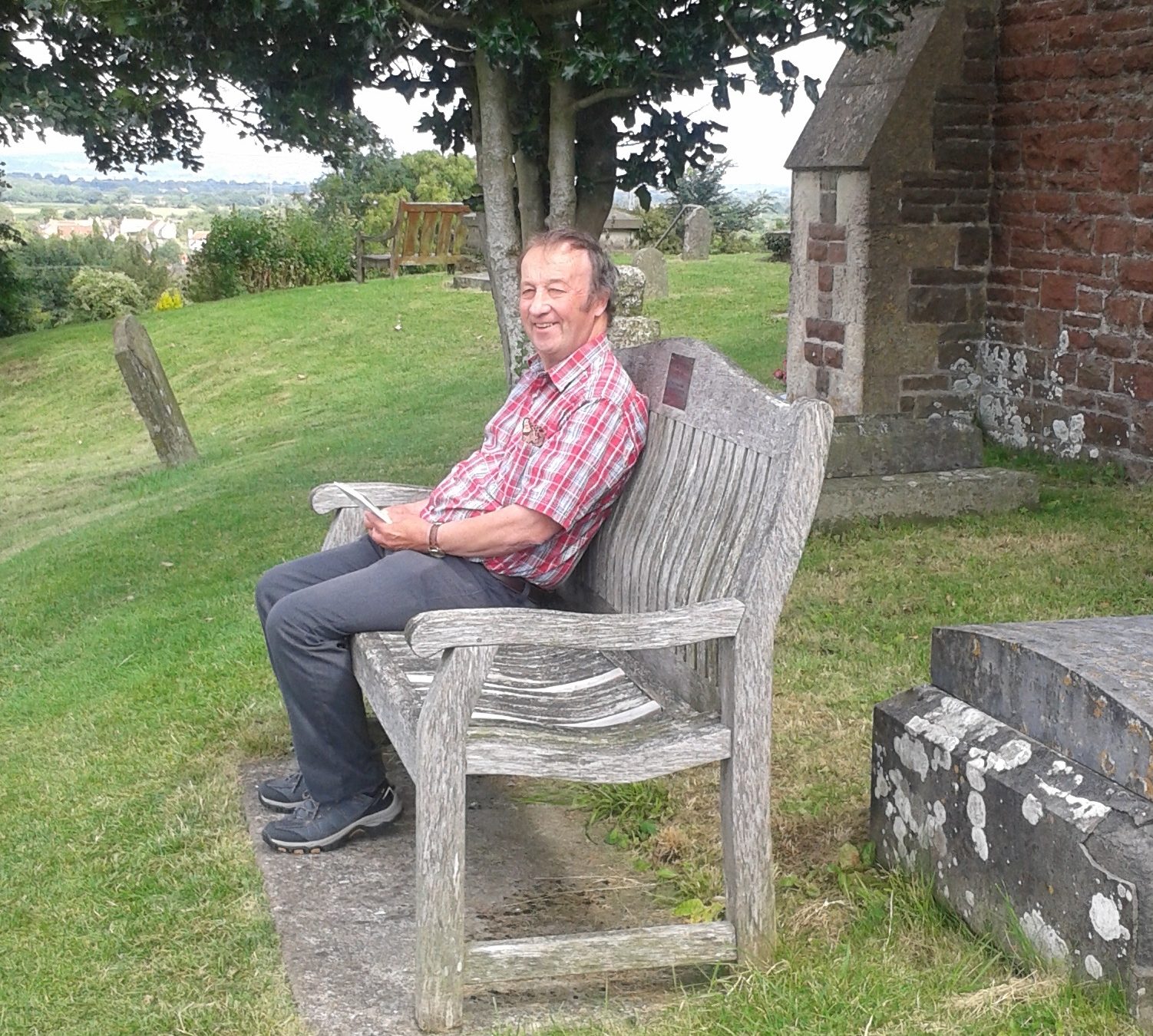 In our latest guest blog, Marian Carroll shares her experience of mapping archival collections onto Know Your Place – and the unexpected adventure this inspired. Marian Carroll is a volunteer working at Gloucestershire Archives with her husband, David. Back in June 2016 they received training in preparing collections for mapping onto Know Your Place. They have been putting […]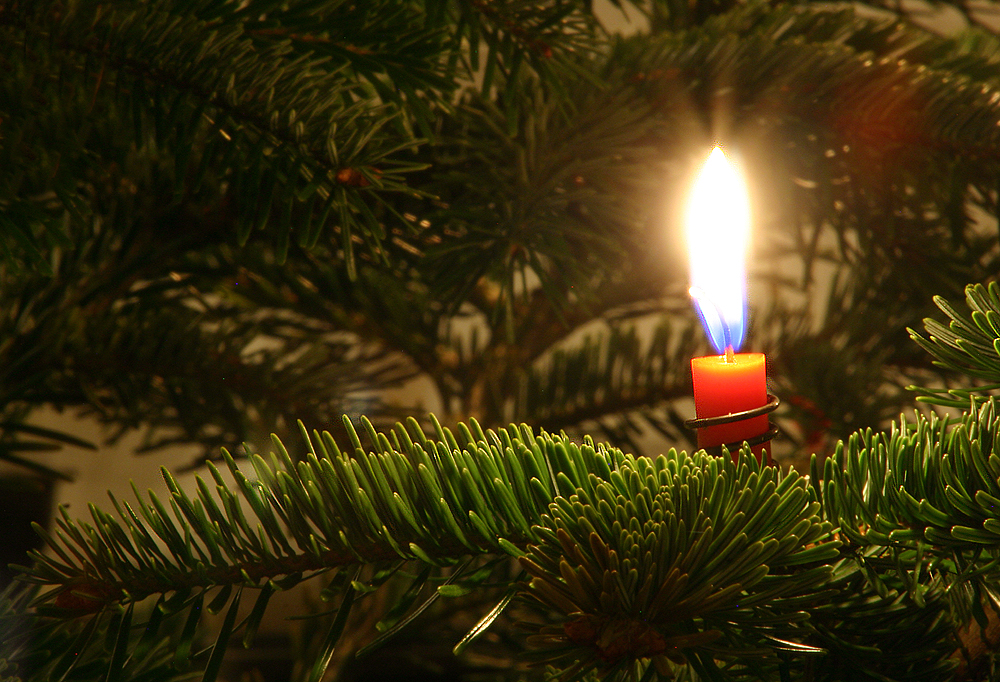 Dear volunteers, Welcome to your latest newsletter, updating on all volunteer work and news from the Know Your Place – West of England project. This Month's Progress During November, you sent back 109 cropped maps and 76 georeferenced maps. Roughly double the previous month, which is excellent. Was this due to the increasingly bad weather […]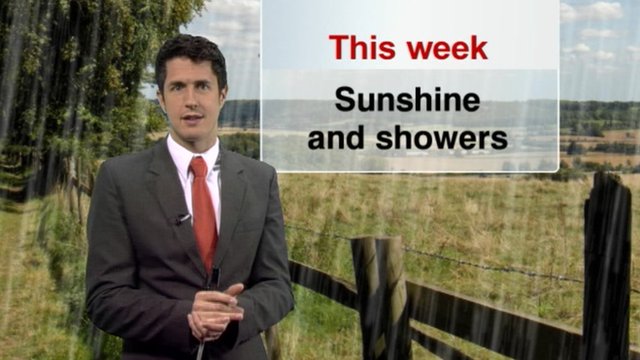 Wiltshire nearly completed; more training in Gloucestershire; hold tight Somerset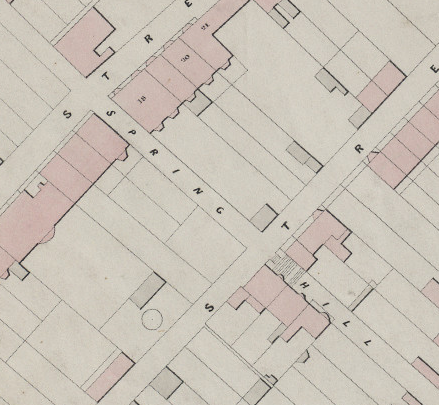 This is the first of our newsletter updates to KYP volunteers.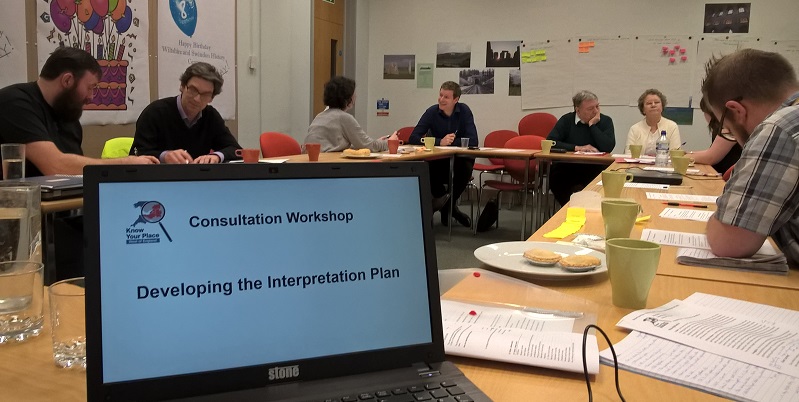 Partners Progress Meeting #2 The project held its second progress meeting for partners in Chippenham on 7th December 2015, with 13 in attendance and 8 different partner organisations represented. As usual, we had a lively discussion with lots of good ideas and questions and a consultation workshop to map out some of the project's work […]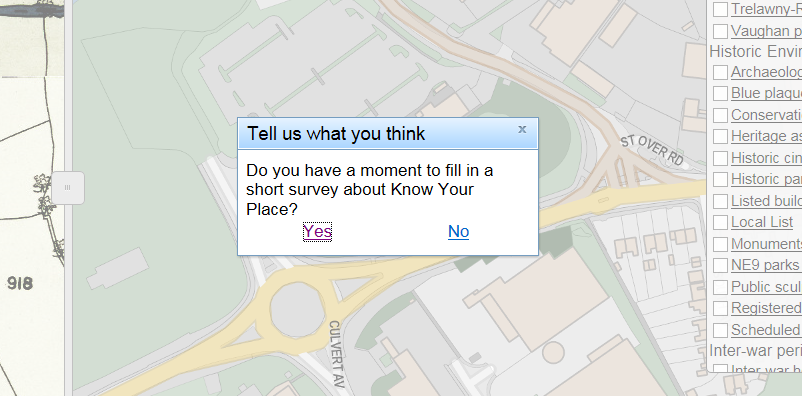 Project Schedule Updates from colleagues and partners are now in, and there are a couple of revisions to the project schedule over the next coming months… Map Digitisation We're a few weeks behind our original schedule, but the digitisation of historic maps is progressing apace: ICAM are packing up and relocating this week from Gloucester […]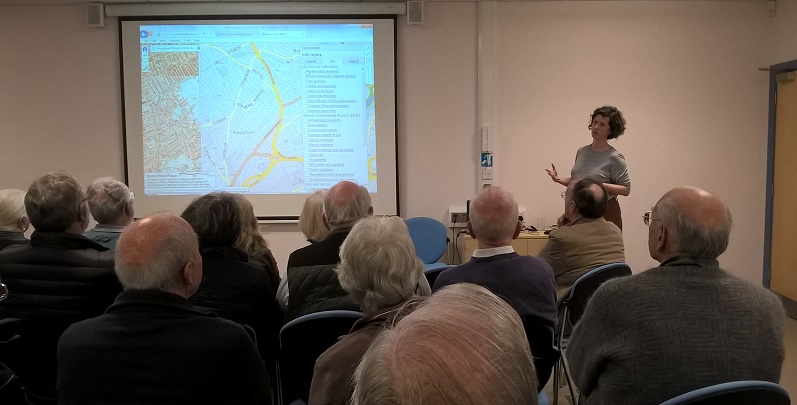 Partners Progress Meeting The project held its first progress meeting for partners in Gloucester on 14th September 2015, with 19 in attendance and 14 different partner organisations represented. A lively discussion with lots of good ideas and questions made it a valuable first meeting, so thanks to all who could make it. The next progress […]