Tag:
collections
Putting Devon on the Map KYP Devon: We are delighted to announce that Know Your Place Devon is now available online. The inclusion of Devon in this project will enable people to access historic maps online for the first time and enable them to explore how their local area has changed over time.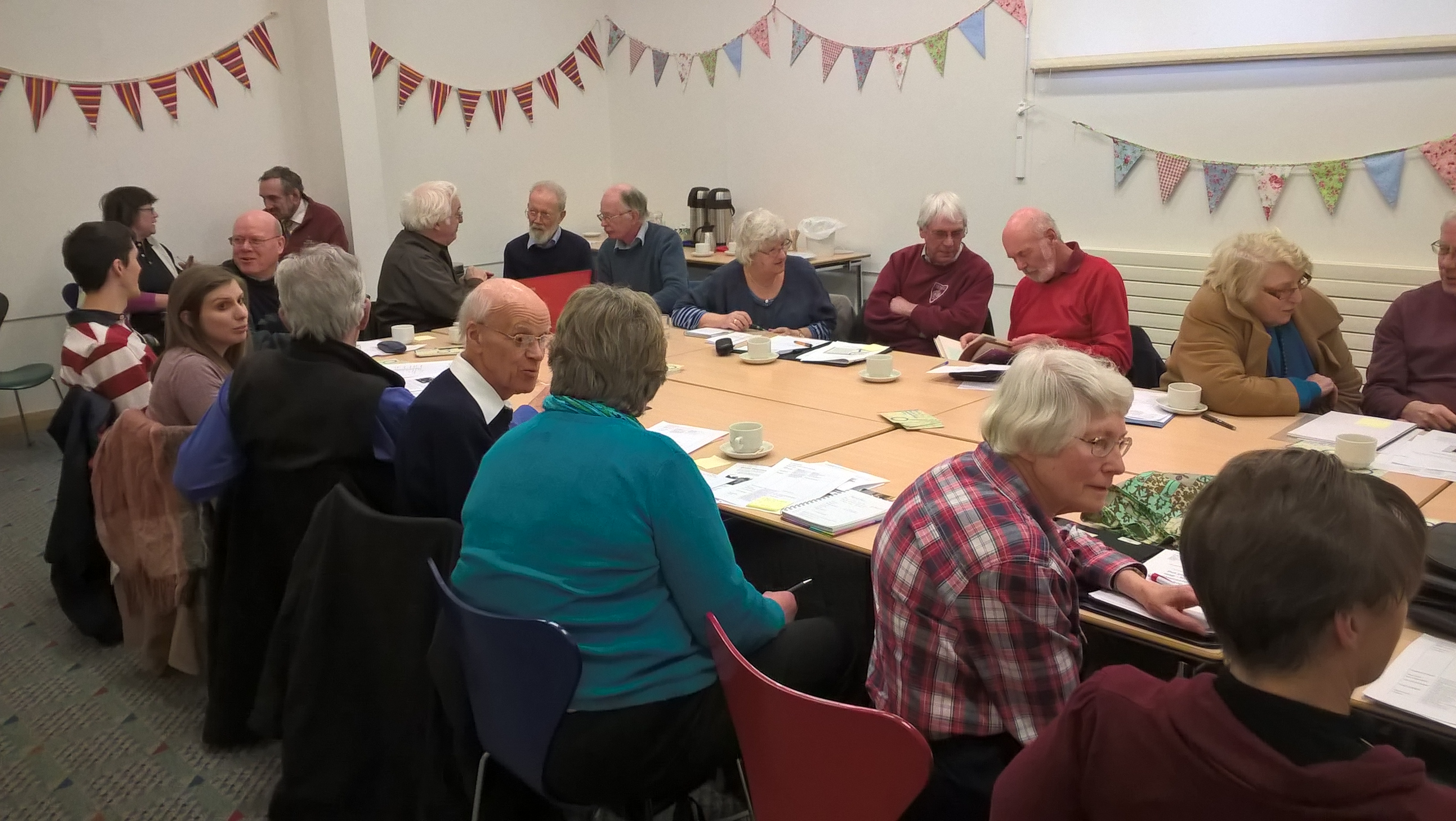 Our series of Workshops to help you map your collections with confidence are now in full swing.   At our first workshop, at The Museum in the Park in Stroud, Julie Courtenay shared the experience of mapping at Gloucestershire Archives. Here, she tells us more…. The workshop in Stroud was a great opportunity to share […]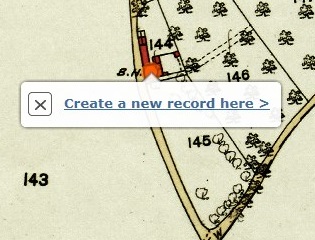 Does your organisation hold historic collections relating to your area? Do you want to make these more publicly accessible online? Map your collections onto Know Your Place with confidence, at a FREE workshop organised by the Know Your Place – West of England project team. Discover how to use Know Your Place as a digital resource for […]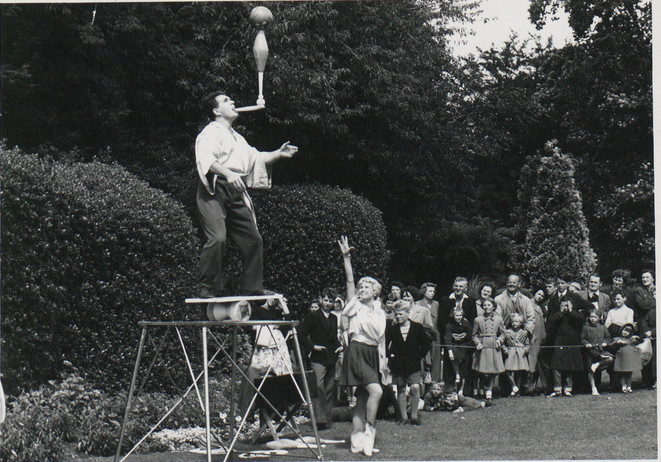 While others have been holidaying, at Project HQ we've enjoyed a busy few months and we are pleased to share all our latest Summer Project news below… Staff changes mean a temporary halt on building Know Your Place Sadly for us, one of our team members working in Bristol City Council (BCC) is leaving […]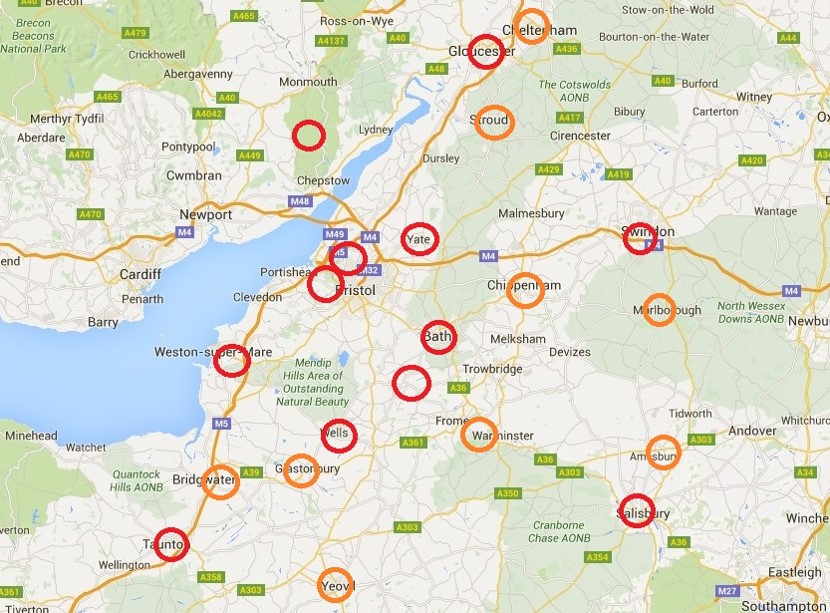 Sharing our plans for the touring exhibition. Since June we have been working with our appointed exhibition designers – Hotrod Creations and City Insights – to develop ideas for the exhibition, work out what will go in it and decide where it will travel. What we want the exhibition to do The aims of our exhibition are very similar […]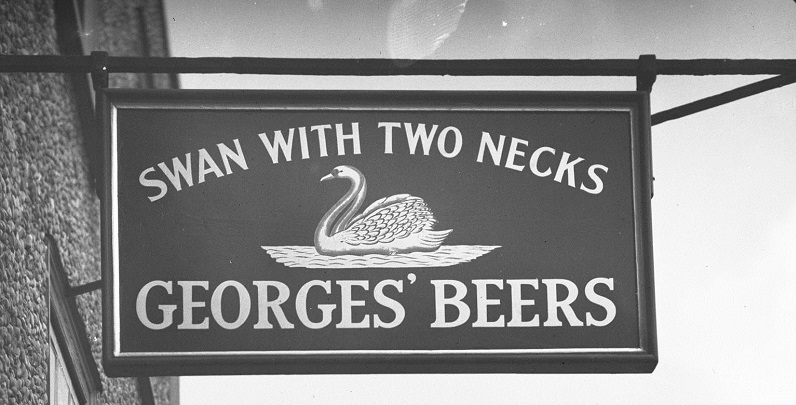 July Project News It's July already? Just where has the time gone? We're pleased to update you on what we've been up to over the past few weeks. Happy Anniversary! It's celebrations all round, with Know Your Place Bristol recently passing its 5th birthday, and the Know Your Place – West of England project turning 1 […]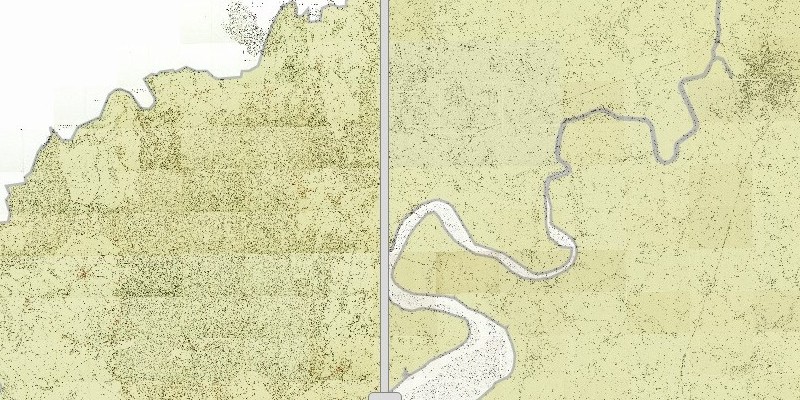 The Know Your Place team is pleased to update you with our latest project news. Wiltshire & Gloucestershire Know Your Place next Work is now underway to build test websites for the Wiltshire and Gloucestershire Know Your Place, bringing with it an estimated 6480 square kilometres' additional coverage of historic maps and heritage data mapped […]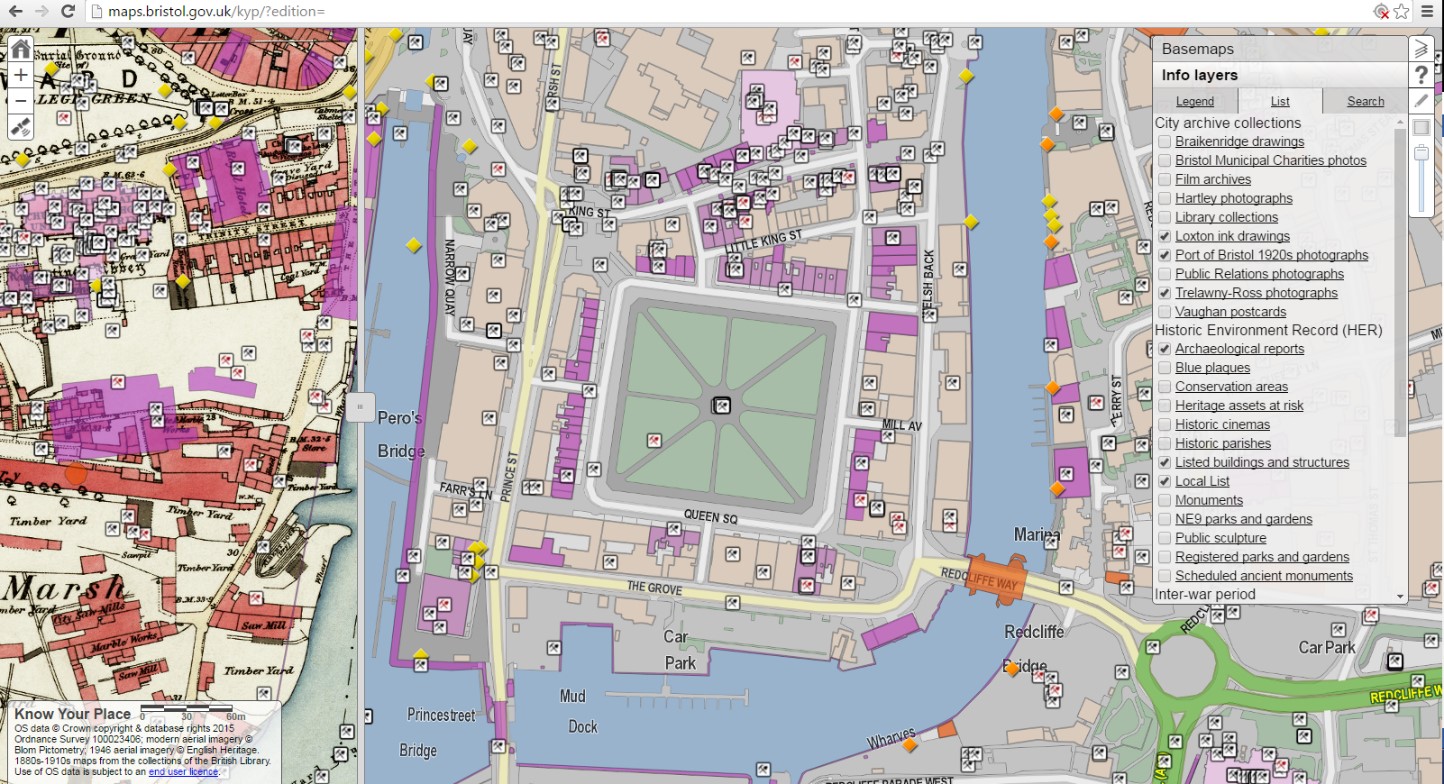 Are you interested in a certain type of structure? Or a particular period in history? Are you researching a notable individual or organisation? You can see if these people, places or things appear on the Know Your Place map.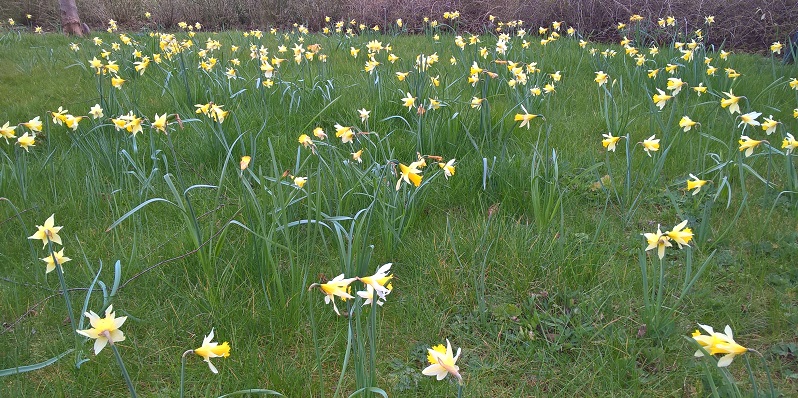 We Spring into Action It has been a very busy few weeks as we get stuck-in to the next phase of work for the project. In mid-March we held our third Partners Progress meeting in Taunton, attended by 12 representatives of 7 partner organisations, with a lively discussion and consultation on future work. Through the month we ran […]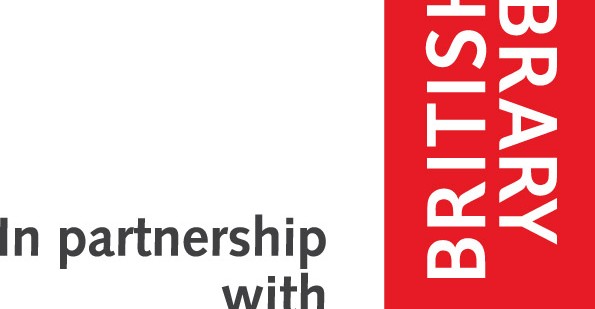 by Dr. Philip Hatfield, Lead Curator, Digital Maps, British Library The British Library (http://www.bl.uk) is in a process of change. After centuries of collecting material in printed form the Library now looks to acquire and store for the long term increasing amounts of content in digital formats. Why is this? Well, for maps most content […]