Tag:
research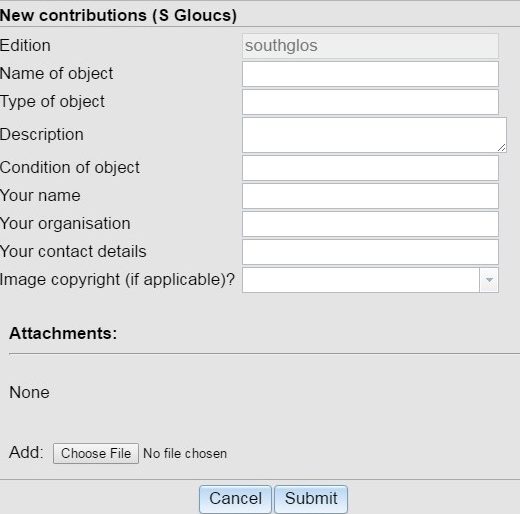 In Top Tips this time we turn our attention to growing the Know Your Place map in a different way – by adding to the Community Layer. Putting your information on the Map With seven counties now mapped onto Know Your Place – and extra map layers being added soon – its time we […]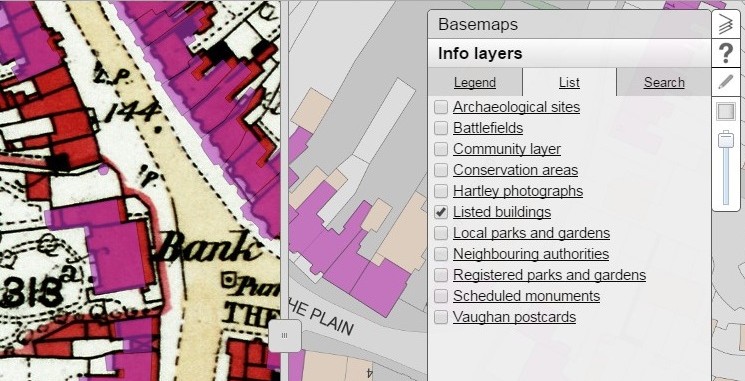 Archaeology and HER Officer Paul Driscoll explains the importance of sharing South Gloucestershire's heritage data on Know Your Place. The Historic Environment Record (HER) for South Gloucestershire was recently made available through the South Gloucestershire edition of Know Your Place.  The HER is a database of heritage assets and investigations, such as archaeological sites, listed buildings, […]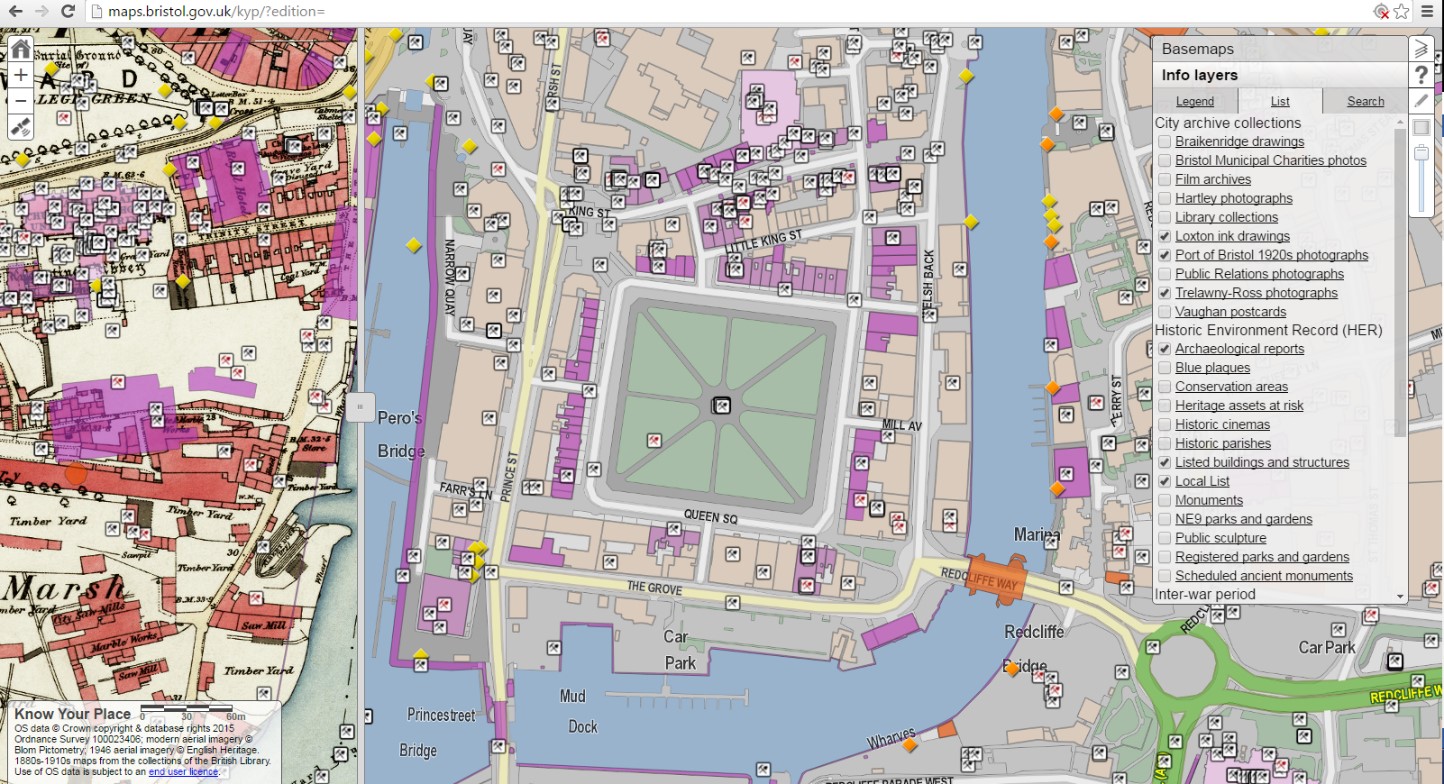 Are you interested in a certain type of structure? Or a particular period in history? Are you researching a notable individual or organisation? You can see if these people, places or things appear on the Know Your Place map.